Funniest Digital Marketing Memes
I tried searching on Google for the best digital marketing memes and didn't like what I found so I decided to create some of my own.  Below are some memes I created about digital marketing, PPC, and SEO.  Feel free to add any extras you can think of in the comments.  Enjoy!
PPC Memes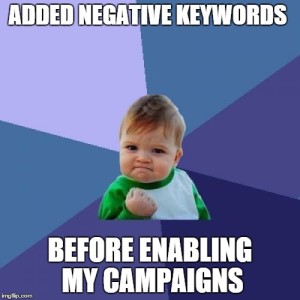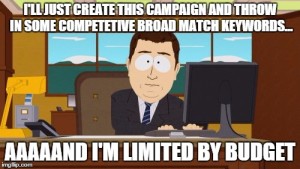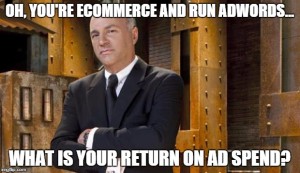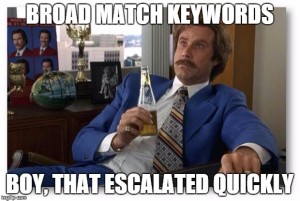 SEO Memes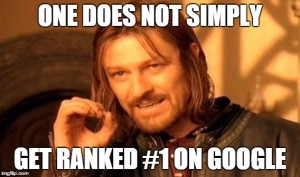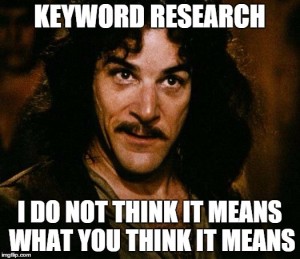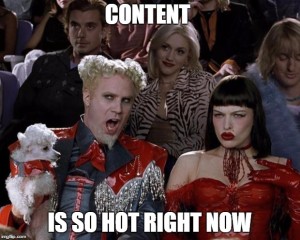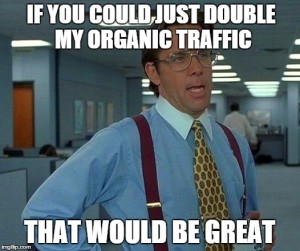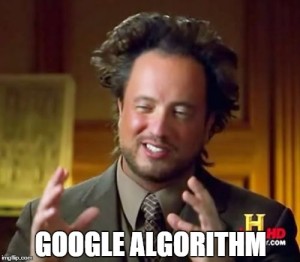 Hope you enjoyed these digital marketing memes!  I'd love to hear other ideas down in the comments section. If you're in need of digital marketing help with AdWords, Bing Ads, Facebook Ads, Instagram Ads, or on-page SEO, please check out the rest of the website and contact us today!